Post Date: July 27th, 2007
Speakers: Jared
Target: Jimmy
Characters: Tyrone
Length: 8:24
Jared calls up Jimmy pretending he's Tyrone. He asks if Jimmy has been messing with his girl, Lauren.
My name's Tyrone! I've been hearing some stuff popping around the hood! - Jared
You said she's like a homewrecker! - Jared
Now you think I'm stupid! You're like a dictionary using educational words on me! -Jared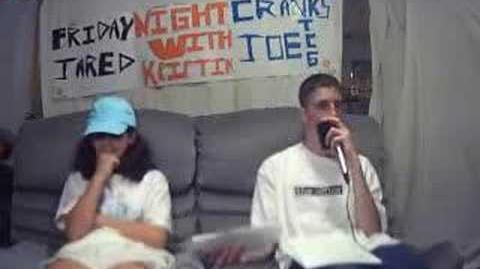 Ad blocker interference detected!
Wikia is a free-to-use site that makes money from advertising. We have a modified experience for viewers using ad blockers

Wikia is not accessible if you've made further modifications. Remove the custom ad blocker rule(s) and the page will load as expected.