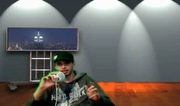 Post Date: November 7, 2009
Speakers: Jared
Target: Walmart
Characters: Robert McDowel
Length: 15:12
Jared prank calls a Walmart saying he has been having trouble planting the Marijuana he bought. When the Walmart Guy hangs up, he calls back saying he was from the corporate office and now he knows that the Walmart Guy tells people how to plant Marijuana. At the very end, he tells him that it is a joke.
Oh my God! I need to speak to someone in gardening please. - Jared
I said take some of the fertilizer and mix it with the dirt! - Walmart Guy
No I'm gone, goodbye! - Walmart Guy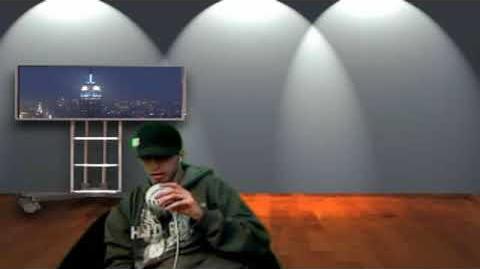 Ad blocker interference detected!
Wikia is a free-to-use site that makes money from advertising. We have a modified experience for viewers using ad blockers

Wikia is not accessible if you've made further modifications. Remove the custom ad blocker rule(s) and the page will load as expected.