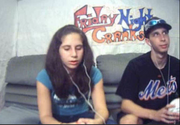 Post Date: October 15, 2008
Target: Total Transformation
Length: --
Jared prank calls as Jim saying that his daughter, Michelle, is out of control. Kristin gets on as Michelle and talks in the background, and then to the guy.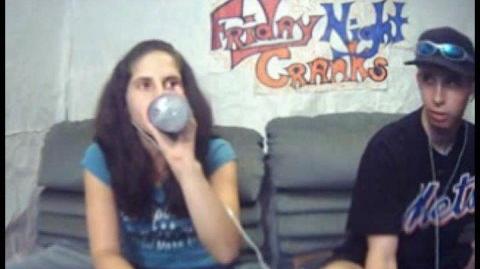 Ad blocker interference detected!
Wikia is a free-to-use site that makes money from advertising. We have a modified experience for viewers using ad blockers

Wikia is not accessible if you've made further modifications. Remove the custom ad blocker rule(s) and the page will load as expected.