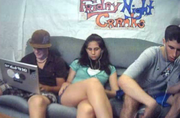 Post Date: August 28, 2008
Speakers: Jared
Target: "Ally Boo's" Mom
Characters: Jim Colensworth
Length: 17:44 (Total)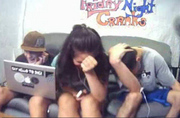 They call a viewer's mom saying that they're the people who keep teenagers on MySpace safe. They say that her daughter's MySpace account was sent strange messages by her friends. They make up weird internet terms and try to tell the mom what they mean.
He found the girl's location and crawled through the window and slaughtered them while they were sleeping. - Jared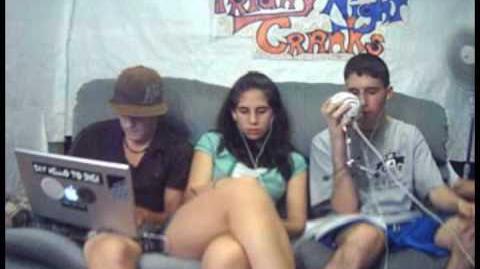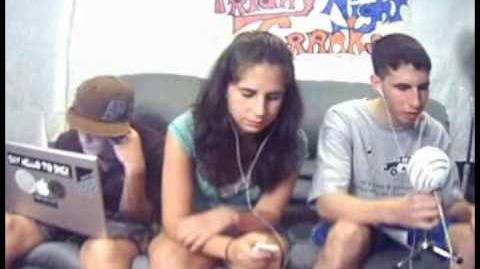 Ad blocker interference detected!
Wikia is a free-to-use site that makes money from advertising. We have a modified experience for viewers using ad blockers

Wikia is not accessible if you've made further modifications. Remove the custom ad blocker rule(s) and the page will load as expected.