Post Date: March 8, 2009
Speakers: Jared
Target: babysitter
Characters: Jim
Length: 9:47
Jared calls saying he saw her add on Craigslist for a babysitter and wants to hire her.
Have you ever had something bad happen while you were babysitting. - Jared
It's an endangered species. It's a baby tiger, but it can't see, it's blind. - Jared
(How big is it gonna get?) That's what she said. - Jared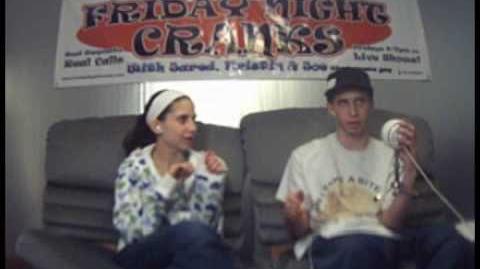 Ad blocker interference detected!
Wikia is a free-to-use site that makes money from advertising. We have a modified experience for viewers using ad blockers

Wikia is not accessible if you've made further modifications. Remove the custom ad blocker rule(s) and the page will load as expected.