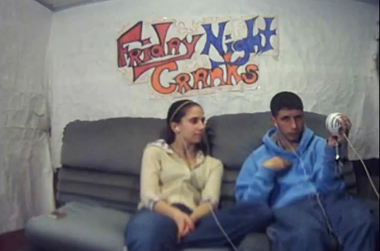 Post Date: December 13, 2008
Speakers: Jared
Target: Storage Facility
Characters: Barney
Length: 21:14
Jared attempts to get space in a storage facility. However he questions the woman's ability to do basic math.
"They're being destracted by the Nintendo Wii and those mini litlle bycicle thingies." - Jared
"You want to take all your kid's toys and put them in storage because they're being destracted from their homework?"- woman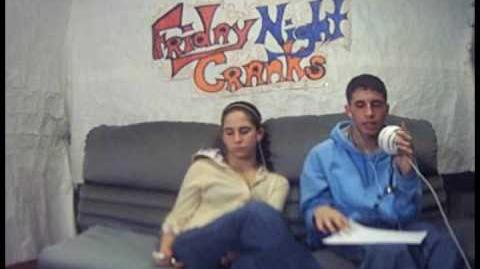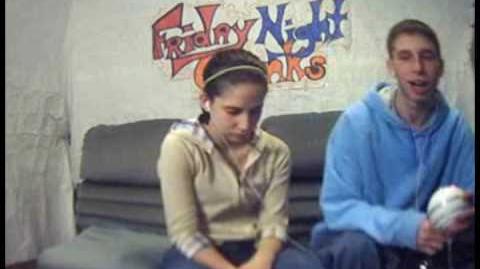 Ad blocker interference detected!
Wikia is a free-to-use site that makes money from advertising. We have a modified experience for viewers using ad blockers

Wikia is not accessible if you've made further modifications. Remove the custom ad blocker rule(s) and the page will load as expected.