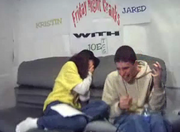 Post Date: June 14, 2008
Target: Sausage Factory
Characters: Merylin and Goosey
Length: 4:03
Kristin calls a sausage factory using a German accent. The lady on the other end starts laughing and sound like she's on drugs. Jared gets on the phone with a gangster voice and pretends to be the husband.
Why you laughing? - Kristin
You laughing at my wife and playing your giggly diggly games. - Jared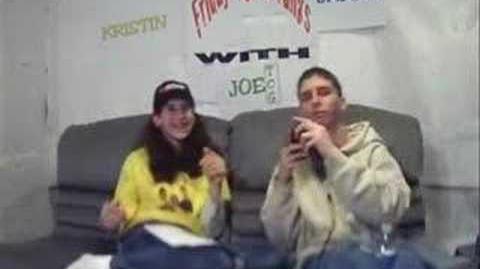 Ad blocker interference detected!
Wikia is a free-to-use site that makes money from advertising. We have a modified experience for viewers using ad blockers

Wikia is not accessible if you've made further modifications. Remove the custom ad blocker rule(s) and the page will load as expected.