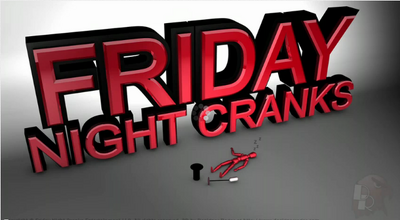 Post Date: March 6, 2010
Target: Ruckus Pizza
Characters:
Length: 11:41
Jared and Kristin try to order a pizza. They repeatedly hang up on them.
What is cauliflower? - Jared
Come over here! Come over here and I'll give you pizza! - Pizza Guy
You want me to play on your face with my phone? That seems pretty awkward. - Jared
So then you're going to buy me a pizza, a bottle of wine, I'm going to play on your face, and then you're going to cut me? This seems like a gay horror movie. - Jared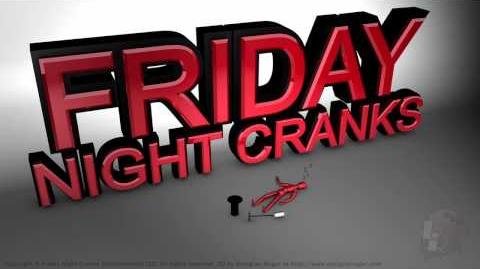 Ad blocker interference detected!
Wikia is a free-to-use site that makes money from advertising. We have a modified experience for viewers using ad blockers

Wikia is not accessible if you've made further modifications. Remove the custom ad blocker rule(s) and the page will load as expected.