Post Date; May 28th, 2007
Speakers: Jared
Target: A Local Radio Station
Characters:
Length: 1:45
This prank call is short. A local radio station wants to know who people did a Google Background Check on, and Jared calls in on live radio and says he Googled his mom and found out she was a stripper.
Don't tell me; she was a stripper! - Radio Lady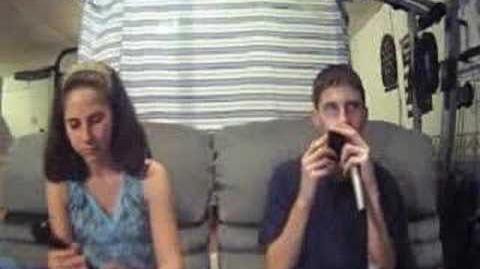 Ad blocker interference detected!
Wikia is a free-to-use site that makes money from advertising. We have a modified experience for viewers using ad blockers

Wikia is not accessible if you've made further modifications. Remove the custom ad blocker rule(s) and the page will load as expected.