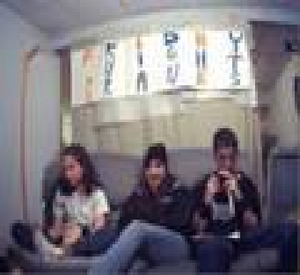 Post Date: May 31st, 2007
Target: Allie Waters
Characters: Jim and Melissa Lucy
Length: 8:45
Jared calls up Allie Waters pretending that he sold her prom dress to her school rival. After Jared hangs up, Kristin calls the girl back pretending to be the rival, Melissa Lucy, and says that she also got a call about the dress.
Melissa Lucy? Are you serious? - Allie Waters
I will get that dress! It will be me! - Allie Waters
Oh really? Well nothing about you is pretty! - Kristin
Ad blocker interference detected!
Wikia is a free-to-use site that makes money from advertising. We have a modified experience for viewers using ad blockers

Wikia is not accessible if you've made further modifications. Remove the custom ad blocker rule(s) and the page will load as expected.