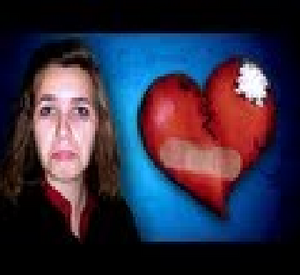 Post Date: May 26th, 2007
Speakers: Jared
Target: Alyssa
Characters: Tom
Length: 3:08
Jared prank calls a girl named Alyssa pretending to be her boyfriend's brother. He says that he found a post on MySpace saying that she was cheating on his brother. Alyssa procedes to break down and cry and asks to speak to the brother. They tell her that it was just a joke.
Can I talk to him? *crying* -Alyssa
Ad blocker interference detected!
Wikia is a free-to-use site that makes money from advertising. We have a modified experience for viewers using ad blockers

Wikia is not accessible if you've made further modifications. Remove the custom ad blocker rule(s) and the page will load as expected.