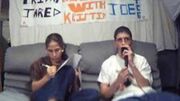 Post Date: October 27th, 2007
Speakers: Jared
Target: 1800-PODS
Characters: Branden
Length: 8:25
In this prank call, Jared calls up 1800-PODS and pretends to be Branden. He says that he's stuck inside of them.
My friend decided to be stupid and close it on me, and I have no idea how to open it from the inside - Jared
It's not budging. - Jared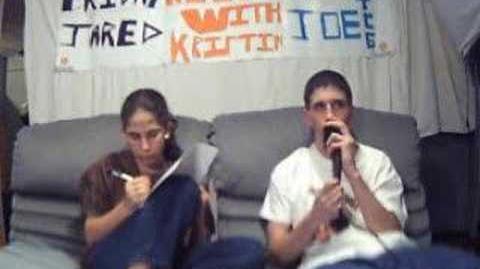 Ad blocker interference detected!
Wikia is a free-to-use site that makes money from advertising. We have a modified experience for viewers using ad blockers

Wikia is not accessible if you've made further modifications. Remove the custom ad blocker rule(s) and the page will load as expected.