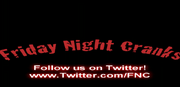 Post Date: June 6, 2009
Target: Netflix
Characters: Jim Colensworth and Dorothy Colensworth
Length: 20:35
Jared says he and his neighbor rented titanic for their 7 year old daughters to watch, but the movie ended up being an adult film.
A different ship was sinking if you know what I mean. - Jared
It was like this cartoon walrus that was talking, and I was like alright, and all of a sudden this random dolphin figure comes out and they start doing it and it's just very graphic and disturbing. - Jared
This film will make you sick to your stomach! - Jared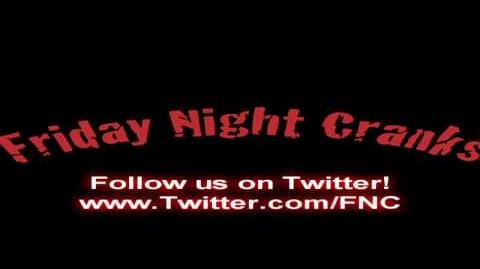 Ad blocker interference detected!
Wikia is a free-to-use site that makes money from advertising. We have a modified experience for viewers using ad blockers

Wikia is not accessible if you've made further modifications. Remove the custom ad blocker rule(s) and the page will load as expected.