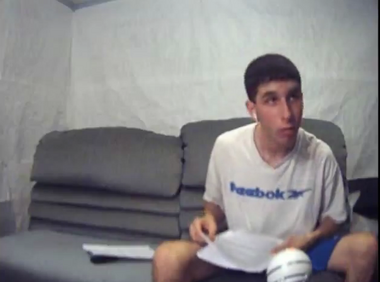 Post Date: January 2, 2009
Speakers: Jared
Target: A Rich Man
Characters: Jim
Length: 4:35
Jared calls up a rich guy as the head of the development center and tells him he has to mow his lawn..The thing is, the man pays the board to do the lawn work for him.
"I'm the president of the board of development in Venslim Village." - Jared
"Did you get the letter that I sent you in the mail last week?"- Jared
Ad blocker interference detected!
Wikia is a free-to-use site that makes money from advertising. We have a modified experience for viewers using ad blockers

Wikia is not accessible if you've made further modifications. Remove the custom ad blocker rule(s) and the page will load as expected.