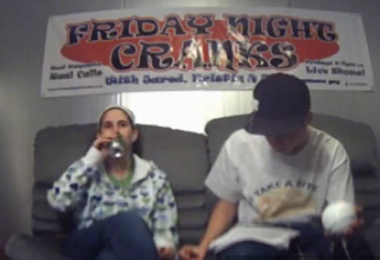 Post Date: Febuary 21, 2009
Speakers: Jared
Target: Viewer's Mom
Characters: Jim
Length: 13:08
Jared calls a viewer's mom saying that she got rid of a matress incorrectly and that she will be fined.
"I'm calling from Empire Property Management and I wanted to speak with you for a sec." - Jared
"I'm totallly, totally listening to what your telling me." - woman
Ad blocker interference detected!
Wikia is a free-to-use site that makes money from advertising. We have a modified experience for viewers using ad blockers

Wikia is not accessible if you've made further modifications. Remove the custom ad blocker rule(s) and the page will load as expected.