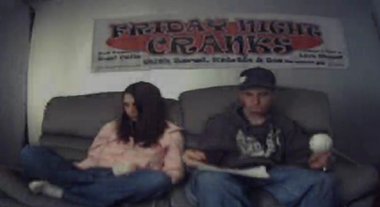 Post Date: August 2,
2009
Speakers: Jared
Target: Microsoft tech support
Characters: Jim
Length: 7:43
Jared prank calls Microsoft's tech support and tells them an error says "Press any key to continue".
"Colensworth...C-O-L-E-N-S-W-O-R-T-H." - Jared
"It's my first time calling." - Jared
Ad blocker interference detected!
Wikia is a free-to-use site that makes money from advertising. We have a modified experience for viewers using ad blockers

Wikia is not accessible if you've made further modifications. Remove the custom ad blocker rule(s) and the page will load as expected.