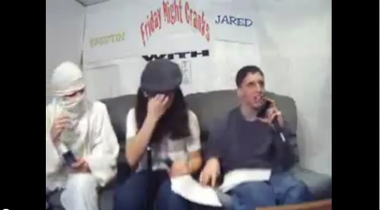 Post Date: Novemeber 22, 2008
Speakers: Jared
Target: Chinese Resturant
Characters:
Length: 10:21
Jared calls a chinese food place and no matter how many times they say there is only small or large soup sizes, he keeps asking for a medium.
"I WANT TO PLACE AN ORDER!!!!!!!" - Jared
"If I have anymore than medium sized soup, i'll die." - Jared
"You didn't finish elementery school?" - Jared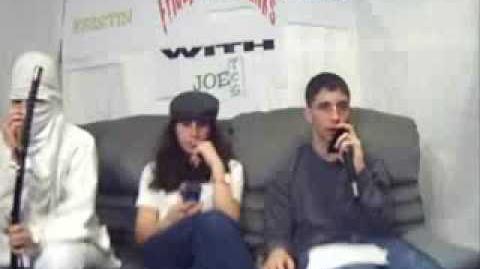 Ad blocker interference detected!
Wikia is a free-to-use site that makes money from advertising. We have a modified experience for viewers using ad blockers

Wikia is not accessible if you've made further modifications. Remove the custom ad blocker rule(s) and the page will load as expected.