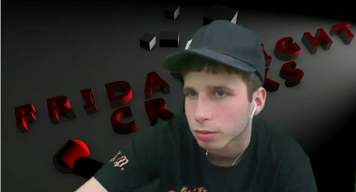 Post Date: March 27, 2010
Speakers: Jared
Target: Mc Donalds
Characters: Barthalemule
Length: 14:51
Jared calls Mc Donalds looking for someone named Jared because he said to call him at work.
"He told me to call. I just need to hit him up. We're supposed to go to a party." - Jared
"Don't raise your voice to me. Where is he?" - Jared
Ad blocker interference detected!
Wikia is a free-to-use site that makes money from advertising. We have a modified experience for viewers using ad blockers

Wikia is not accessible if you've made further modifications. Remove the custom ad blocker rule(s) and the page will load as expected.