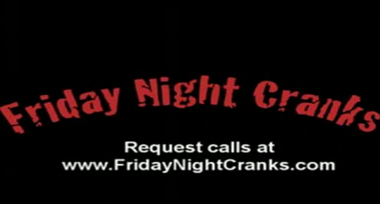 Post Date: September 12, 2009
Speakers: Jared
Target: Walmart
Chracters: Barney Stimpleton
Length: 15:53
Jared calls Walmart as Barney saying that he's lost inside of Walmart.
I see a man wearing a black coat, does he work for you? He keeps yelling something at me. - Jared
I think he's a little squirley. - Walmart Lady
You have to help me be found. You're not making any sense. Are you on your period or something? - Jared
It's not my fault you're on your period. - Jared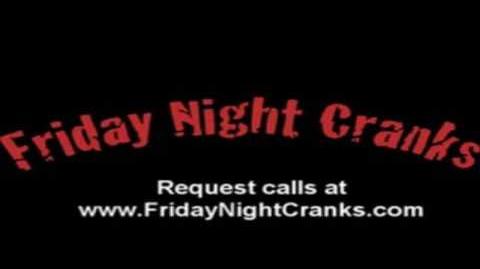 Ad blocker interference detected!
Wikia is a free-to-use site that makes money from advertising. We have a modified experience for viewers using ad blockers

Wikia is not accessible if you've made further modifications. Remove the custom ad blocker rule(s) and the page will load as expected.