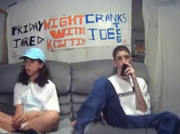 Post Date: August 3rd, 2007
Speakers: Jared
Target: Steve the Limo Driver
Characters: Bill
Length: 4:36
Jared pretends to be Bill and calls a limo driver named Steve. He asks to rent a limo, but asks rediculous questions in the process.
Do you have a video camera in the limo? We're going to have girls in there and it's going to get freaky. - Jared
Okay so we can you know have a little fun back there, just no smoking? - Jared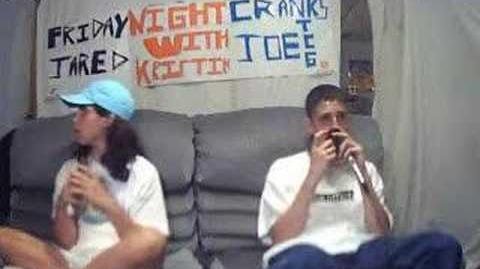 Ad blocker interference detected!
Wikia is a free-to-use site that makes money from advertising. We have a modified experience for viewers using ad blockers

Wikia is not accessible if you've made further modifications. Remove the custom ad blocker rule(s) and the page will load as expected.