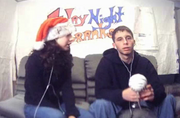 Post Date: December 20, 2008
Target: Proactive
Characters: Jim
Length: 9:38
Jared calls and says he has an issue with Proactive and he has a complaint. He says he has bad acne and he was barrowing his neice's but he spilled them on the ground and now his cat, Fifi, is licking it up.
Okay...So pick a number, one or two. - Jared
All we can do is cross our fingers and pray to baby Jesus right now. - Jared
Oh please sweet baby Jesus! - Jared
There is a place for you in heaven. At least I hope there is. - Jared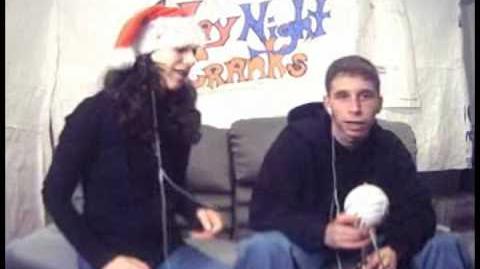 Ad blocker interference detected!
Wikia is a free-to-use site that makes money from advertising. We have a modified experience for viewers using ad blockers

Wikia is not accessible if you've made further modifications. Remove the custom ad blocker rule(s) and the page will load as expected.