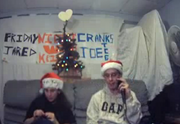 Post Date: December 22, 2007
Speakers: Jared
Target: Pizza Place
Characters: Branden
Length: 7:41
Jared prank calls a pizza place and asks to speak to the manager. He says that he ordered a pizza and says that the the delivery guy slipped and is unconcious.
Excuse me. Hi do you know where I'm at? Yes it is a nice day! Can I see you're dog? - Jared
Really? That team is horrible. Why do you like that team? - Jared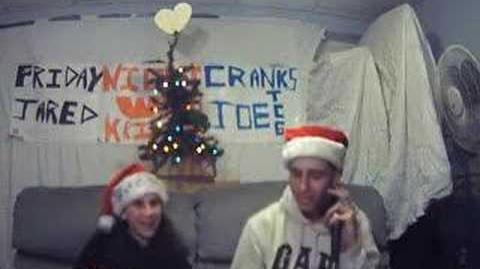 Ad blocker interference detected!
Wikia is a free-to-use site that makes money from advertising. We have a modified experience for viewers using ad blockers

Wikia is not accessible if you've made further modifications. Remove the custom ad blocker rule(s) and the page will load as expected.