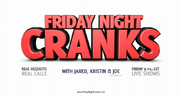 Post Date: October 3, 2009
Speakers: Jared
Target: A Family
Characters: Paul Richardson
Length: 9:04
Jared calls a 12 year old and her dad gets on the phone. He asks if they would like to buy Playboy TV. The end of this call was cut off for legal reasons.
So you want me to put my 12 year old daughter on the phone so you can ask her if she wants to purchase Playboy TV? -Mother
I'm actually calling your daughter at 10:14 at night, Dumbass! - Jared
What is that bitch saying in the background? Sorry, I couldn't hear. - Jared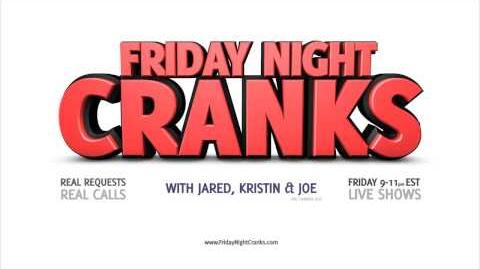 Ad blocker interference detected!
Wikia is a free-to-use site that makes money from advertising. We have a modified experience for viewers using ad blockers

Wikia is not accessible if you've made further modifications. Remove the custom ad blocker rule(s) and the page will load as expected.