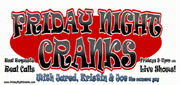 Post Date: August 30, 2009
Speakers: Jared
Target: Godfathers Pizza
Characters: Barney Stimpleton and Branden
Length: 8:19
Jared calls Godfathers Pizza and says that people make fun of him because he's never had pizza before.
Oh, I'm a sir. How would you like me to speak to emphisize that I'm a male? - Jared
He's gonna call the sheriff guys! Let's call back and they'll call the sheriff! If only these bitches knew... - Jared
Oh, it's personal what time a public bussiness closes, what are you, retarded? - Jared
Okay Branden, well the cops will be waiting for you Branden, so stop calling here Branden! - Pizza Lady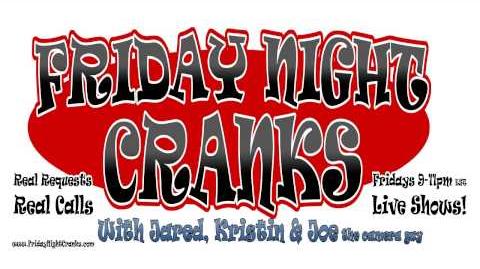 Ad blocker interference detected!
Wikia is a free-to-use site that makes money from advertising. We have a modified experience for viewers using ad blockers

Wikia is not accessible if you've made further modifications. Remove the custom ad blocker rule(s) and the page will load as expected.