Post Date: February 14, 2009
Speakers: Jared
Target: Pair of ghost hunters.
Characters: Branden
Length: 9:10
Jared calls TAPS from ghost hunters and says there is a ghost in his house.
It sounds like it's passing gas! - Amy Bruni
I saw this on TV and I got naked, banged on a drum, and sang. I chose a common tune the ghosts would know, like (sings in Asian).-Jared
The ghost is telling me that you've been set up on a live prank call show called Friday Night Cranks.-Jared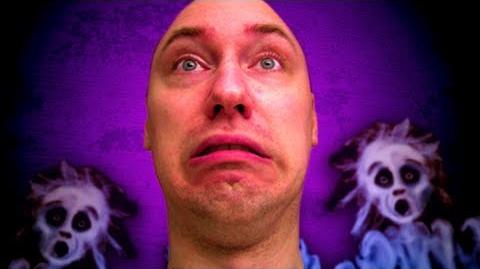 Ad blocker interference detected!
Wikia is a free-to-use site that makes money from advertising. We have a modified experience for viewers using ad blockers

Wikia is not accessible if you've made further modifications. Remove the custom ad blocker rule(s) and the page will load as expected.