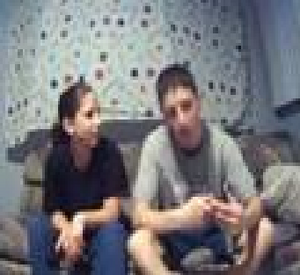 Post Date: June 9th, 2007
Speakers: Allison
Target: Colleen (Allison's Friend)
Characters: Herself
Length: 2:44
Jared and Kristin have their friend Allison talk on the phone crying. They call up Allison's friend, Colleen, and says that her dad kicked her out of the house.
I...I...I don't know. I'm on a street with a crossroad. -Allison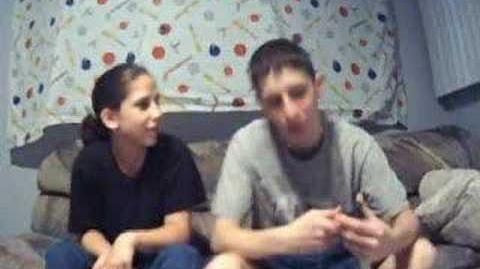 Ad blocker interference detected!
Wikia is a free-to-use site that makes money from advertising. We have a modified experience for viewers using ad blockers

Wikia is not accessible if you've made further modifications. Remove the custom ad blocker rule(s) and the page will load as expected.