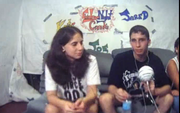 Post Date: August 2, 2008
Speakers: Jared
Target: Child Protection Services
Characters: Jim Colensworth
Length: 12:46 (Total)
Jared calls up Child Protection Services saying that his son, James, is addicted to Taco Bell. He says James will scream and scream until he throws up.
He finally stopped screaming and my wife who's not all there took him to Taco Bell. - Jared
He screams until he throws up. - Jared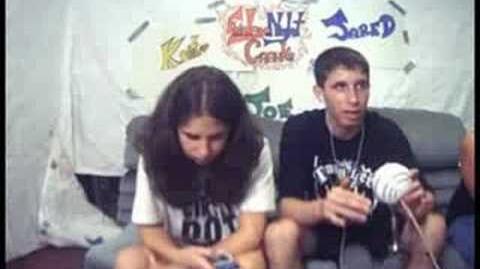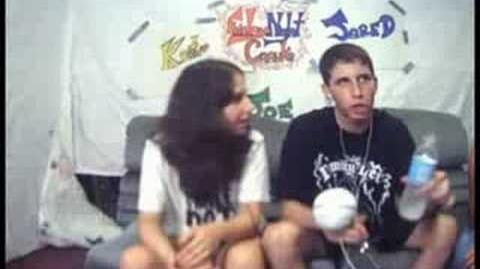 Ad blocker interference detected!
Wikia is a free-to-use site that makes money from advertising. We have a modified experience for viewers using ad blockers

Wikia is not accessible if you've made further modifications. Remove the custom ad blocker rule(s) and the page will load as expected.