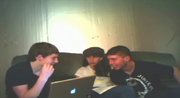 Post Date: November 21, 2009
Speakers: Jared
Target: The Ex-girlfriend of a viewer
Characters: Jim
Length: 16:06
Jared prank calls a viewer's ex-girlfriend saying that her ex-boyfriend, Toby, just checked into an asylum and that she was the one who got to decide whether or not he should be released. She confesses some crazy stuff about Toby being a rapist and a serial killer. After the show, they give the recording to the cops and Toby gets arrested.
And...you know that's illegal, right? - Jared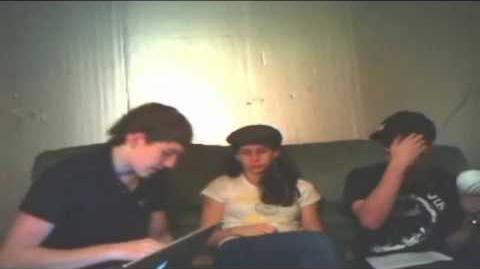 Ad blocker interference detected!
Wikia is a free-to-use site that makes money from advertising. We have a modified experience for viewers using ad blockers

Wikia is not accessible if you've made further modifications. Remove the custom ad blocker rule(s) and the page will load as expected.